Gov. Phil Murphy has earned NJEA's endorsement for reelection as Governor because he's the pro-public education candidate. For three and a half years, Gov. Murphy has been unafraid to show his support for public schools and the educators who bring them to life. Gov. Murphy has made a difference for us, and now you can join our movement to ensure his support continues.
Find county and LAT events to help elect pro-public education candidates.
Sign up to help with canvassing activities leading up to Election Day.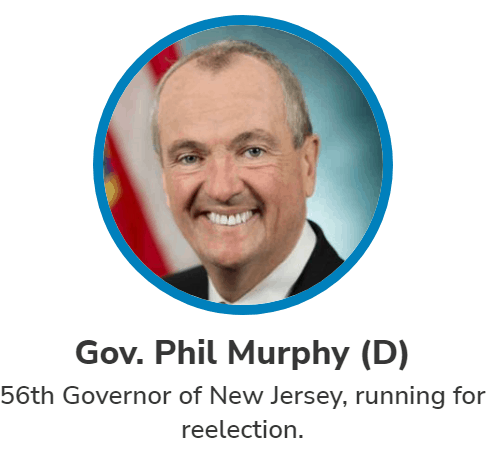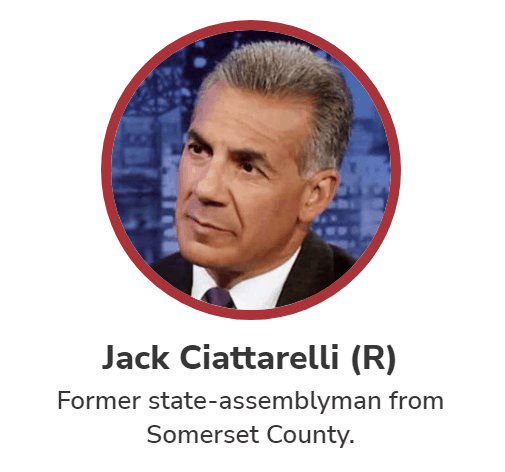 Gov. Murphy's Top Achievements, Education Edition:
This site is intended solely for NJEA members and their families.